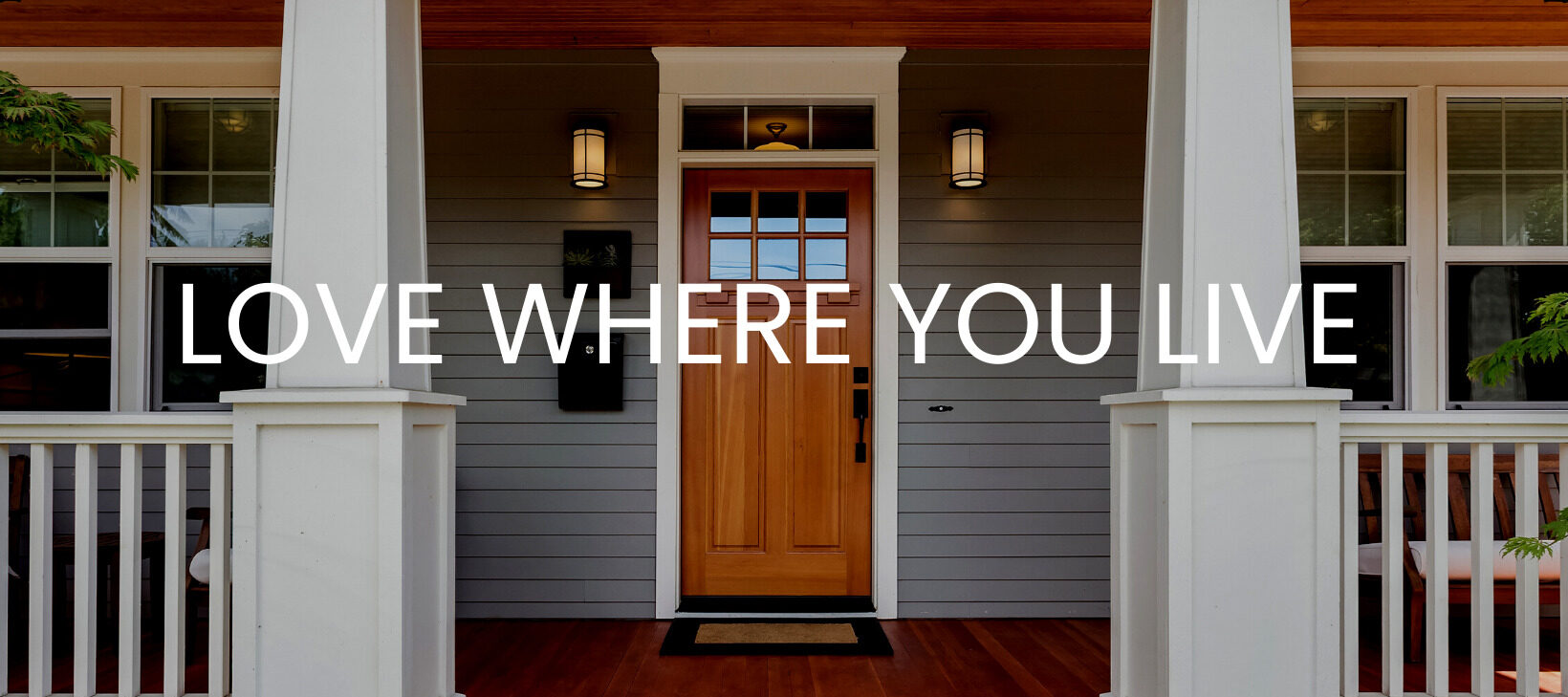 Prism Home Inspections
Love where you live after you move in.
Home Buyers
For most of us, purchasing a home is typically the most significant single investment we will make in our lifetime and Prism wants you to love your home and be confident in your investment.  It's essential to get a competent and professional evaluation of its condition before you decide to buy.  A home inspection is now one of the principal components of the home purchase process.
Your investment, your family, your peace of mind, that really should be reason enough. Still, often buyers think they can forgo the inspection and end up falling out of love very quickly when they learn of what is really going on with the foundation or the electrical.  Be smart and avoid falling in love too quickly.
Our easy-to-read inspection report is delivered on the same day as your inspection.  It includes richly-illustrated text and photos of your home.  It will identify components that are not performing, as well as items that are near the end of their life.  Your report will also include maintenance tips to protect your home and assist you to care for it in the years to come.​
Prism Home and Building Inspections LLC is the largest and most reliable local, family-owned, independent home inspection company in Coastal Georgia and South Carolina Low Country. Our inspectors are professionally trained, certified, fully licensed in South Carolina, and completely insured. Our friendly inspectors provide thorough inspections and detailed explanations along with a same-day report. We also provide lifetime technical advice as long as you own the property.
​All our home inspections include FREE:​​
120 Day Complete Protection Guarantee on Major Mechanical Systems (Furnace, A/C, water heater, dishwasher, range)

Appliance recall check service for consumer recalls for home appliances

Lifetime HomeBinder Subscription

Home Maintenance Binder

Carson Dunlop Home Reference Book included in inspection report

Lifetime technical assistance for as long as you own your home
PRISM HOME AND BUILDING INSPECTIONS. PROTECT YOUR INVESTMENT.
We guarantee ALL our work.
Over 20 years serving your community.
Fully Licensed and Insured.