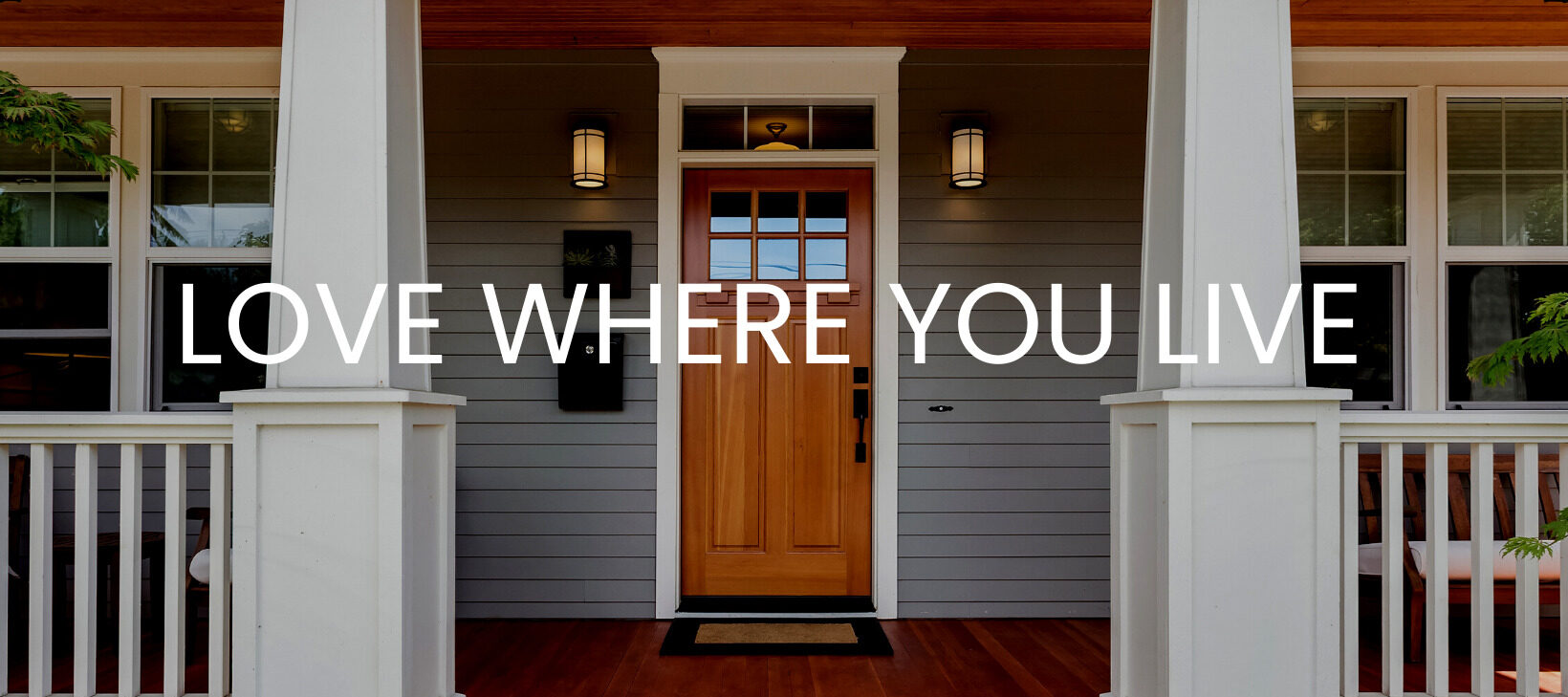 Prism Home Inspections
Love where you live after you move in.
Post Purchase Home Inspection
A PRISM After-Purchase Home Inspection (post-closing) helps you evaluate and prioritize immediate safety and repair issues. But, equally important, you will be able to budget for the future.
An after-purchase home inspection is essentially the same as the buyer inspection – a comprehensive 2 to 3-hour review of the home's major systems by a licensed home inspector, followed by a detailed online report. The report includes a prioritized summary and plenty of photos.
Why Should You Schedule A Home Inspection After Closing? 
You just bought a home in a hot selling market. As a new home buyer, you were thinking of scheduling a home inspection after closing so you can get a report on your new home's condition.
If you can't have an inspection done during the home buying process, schedule it after closing. Now that you're the homeowner, you'll want to discover any problems with your new purchase and learn about any potential health and safety issues so you can address them.
The advantages of having a home inspection done after buying a home include the ability to:
Identify and Address Any Health and Safety Issues
A PRISM After-Purchase Home Inspection can discover possible safety issues threatening your family's health. No matter the size of the home, the major systems are checked in all parts of the house, such as structural, roofing, heating, and cooling, plumbing, and electrical systems.
Your new home may require additional ancillary inspection services depending on its age or where it is located. PRISM is your one-stop solution for other services like water quality, mold, and radon which are a few health hazards that certified home inspectors can help identify by evaluating the condition of the home. A professionally certified home inspector will also provide recommendations in the inspection report for dealing with these safety issues before they can cause any future harm.
Uncover Items for Repair Before Moving In
A thorough home inspection can help uncover hidden issues with your new home that might not have been noticeable during a routine walk-through.
This allows you to proactively address issues with critical systems, like the water heater, HVAC system, improper wiring, major structural problems, roof damage, or mold in homes. Once you move in, you'll have peace of mind to enjoy your new home without stressing about renovations.
Build a Home Maintenance Check-Up Budget and Plan for Future Home Improvements
Your home can benefit from routine proactive maintenance and service. Along with a thorough home inspection report, an ASHI professionally certified home inspector can also take you on a tour of your new home with the inspection checklist to demonstrate how it all works while offering tips for pending maintenance and upkeep.
What Happens During the After-Purchase Home Inspection?
Like at a pre-purchase inspection, we will walk you through the home, showing you what we discovered and explaining what it means. You will have ample opportunities to ask questions or get clarifications. Our PRISM Inspector will point out things you should be doing regularly to keep all your home's systems functioning in tiptop shape. Then, on the same day of the inspection, you'll get a written report detailing everything we found. Only in this case, instead of asking the seller to fix or pay for the things on your list, you're the one in charge of tackling the to-do list. Think of it as an itemized punch list to address whenever you choose.
With every PRISM After-Purchase Home Inspection receive a free lifetime subscription to HomeBinder ($360 value). HomeBinder allows you to organize and save all related home information in a convenient online application. After your inspection, you will receive access to the HomeBinder web app with home maintenance reminders, appliance recall alerts, recommended home pros, and much more!
Additionally, with every PRISM After-Purchase Home Inspection receive a free 120-Day Warranty protection plan for the major mechanical systems in the home. Proceed without worrying about an unexpected repair bill or a major appliance replacement.
Complete Protection offers security, support, and savings.
PRISM After-Purchase Home Inspection rates vary depending on the age and size of the home, but cost starts at $399 for up to 2,050 square feet. Considering that the fee for electrical, foundation, or roof repairs can be three to four times higher, that's a great deal. When it comes down to it, a PRISM After-Purchase Home Inspection is a cost-effective way to keep your home in tiptop shape.
PRISM HOME AND BUILDING INSPECTIONS. PROTECT YOUR INVESTMENT.
We guarantee ALL our work.
Over 20 years serving your community.
Fully Licensed and Insured.