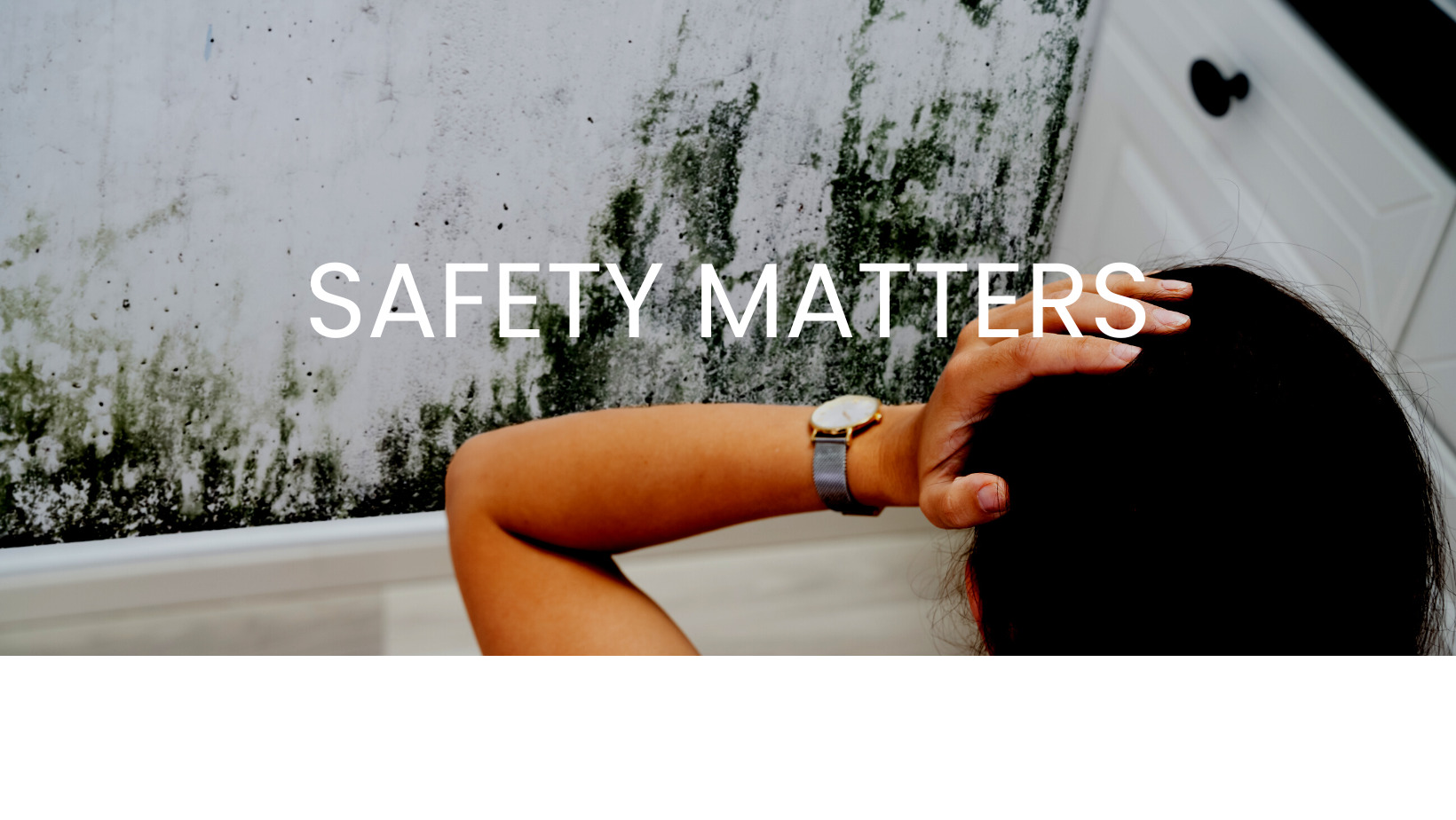 Prism Home Inspections
Love where you live after you move in.
Environmental Testing
Because we offer no abatement or remediation services, we at Prism are your local source for non-biased testing of environmental issues.  Since 2002, we have been offering environmental testing and have performed thousands of tests using accepted testing protocol along with certified laboratories to read the results and provide reports.  We can schedule testing quickly and use overnight shipping to our laboratories for fast results.  Should abatement be necessary, we can make recommendations to help you find solutions to your problem.
​
Radon Testing
Because radon gas is the #1 cause of lung cancer to non-smokers, the U.S. Surgeon General recommends all homes be tested for radon prior to home sale.  But don't be alarmed if you are purchasing a property in the Coastal Georgia and South Carolina Regions of the Low Country.  Per the EPA zone map for radon concentrations in the U.S., we are in a Zone 3, which is a low risk for elevated levels of radon in our dwellings (indoor average concentration in Zone 3 is below 2 pCi/L, the action level for radon concentration in a home is 4 pCi/L).  Our radon test technician has been testing for radon since 2002, is formerly EPA certified, and follows EPA protocol for testing radon using electronic monitoring equipment.   Should your bank or relocation company require radon testing done for your home purchase or for your own peace of mind, give us a call.  Because we use electronic testing equipment, test results can be read upon test completion to provide quick results.
Here are some helpful links for more information from the EPA regarding radon: 
EPA Radon website:  https://www.epa.gov/radon
American Cancer Society, Radon and Cancer.
Asbestos Testing
Asbestos has been being used in building materials since the late 1800's and continued to be used until the late 1970's, when the U.S. Consumer Product Safety Commission (CPSC) banned the use of asbestos in wallboard patching compounds, ceiling popcorn, duct wrap, and gas fireplaces because the asbestos fibers in these products could be released into the environment during use.
Read more at http://www.ehso.com/cssasbestos/asbestosfoundwhere.htm#MEk5GsZorJ5cBxIY.99
​
 Lead Testing
Every home sold in the US requires a lead paint disclosure filled out and signed by the home seller prior to the home's purchase.  Paint containing lead was manufactured until 1978 in the U.S. It was removed from sale in the U.S. by 1980.  If you are purchasing a home built in 1978 or prior and there is a presence of peeling paint, it is recommended you have the paint tested by a certified lead testing lab.  Peeling paint found by a VA or FHA appraiser on one of these older homes is required to be abated; unless professional testing proves that the paint is not lead-based.   Buying or selling a home with peeling paint? Give us a call to provide professional testing and certified lab reports.
Helpful sites for more information regarding lead in the home:
EPA "Protect Your Family from Lead" https://www.epa.gov/lead
Center for Disease Control and Prevention "Lead Prevention Tips" https://www.cdc.gov/nceh/lead/tips.htm
Department of Housing and Urban Development "Protect Your Family from Lead in Your Home" https://www.hud.gov/sites/documents/DOC_12337.PDF
​
Well Water Testing
Many families prefer to live in a suburban or rural areas.  Often, buying a home outside the city means the water source comes from a private or community well.
For veterans, active military, or surviving spouses looking to finance a mortgage through the Veteran's Administration (VA), then a well test is required.  The Veteran's Administration requires that a property meets minimum property standards.  These standards require that the property is connected to an adequate water supply.  Additionally, the water should be safe and drinkable.
To determine the water is safe, the VA uses the guidelines of the local health authority governing the area of the property.  In the absence of a local governing health authority, the guidelines of the EPA determine if the water is potable.  Potable basically means drinkable.  If a property's water source comes from a community well, it must be tested as well.  Finally, properties with public water, such as county or city, are assumed safe.
VA Well Water Test Requirements
If your purchase is through a VA home loan, a full spectrum test is required for the well water of your new home to include looking for the presence of nitrates, nitrites, coliform, e-coli, and lead.
If test results are provided indicating the presence of contaminants, it would need to be corrected.  Then new and subsequent test(s) with clean results must be provided.
For community wells, the VA requires documentation from the county or company servicing the well.  The documentation must state they maintain the well, how often it is tested, and the last test results.
We use certified laboratories to provide for a basic well water test for bacteria to the full spectrum test as required by the VA.  Give us a call to schedule. 
Information from the EPA "Private Drinking Water Wells" https://www.epa.gov/privatewells
Center for Disease Control and Prevention
https://www.cdc.gov/healthywater/drinking/private/wells/index.html
PRISM HOME AND BUILDING INSPECTIONS. PROTECT YOUR INVESTMENT.
We guarantee ALL our work.
Over 20 years serving your community.
Fully Licensed and Insured.