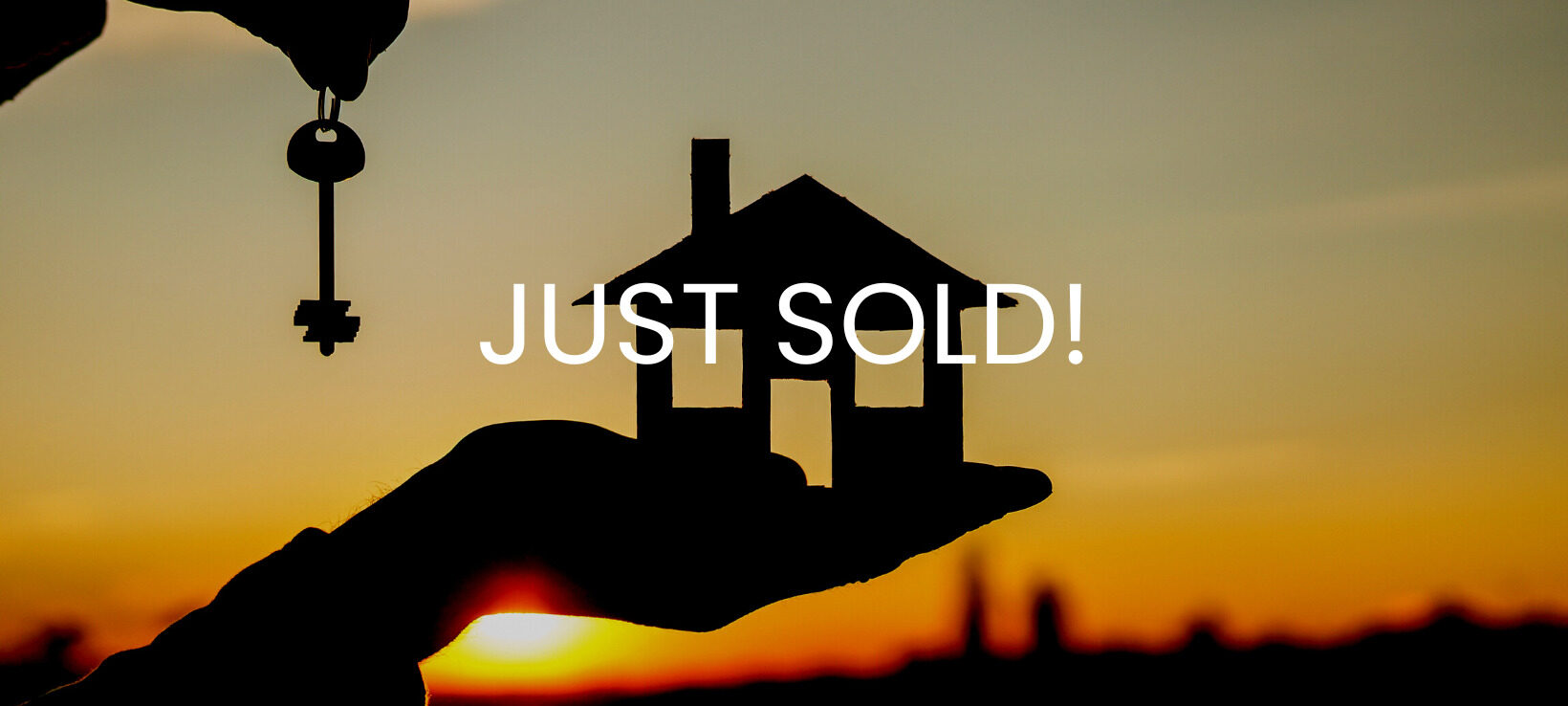 Prism Home Inspections
Maximize your selling power with a pre-listing inspection.
Why a Home Seller Should Have a pre-listing inspection?
​​Eliminate surprises found by the buyer's inspector
Having the home you are selling inspected is a great marketing tool, and gives you the edge over other houses on the market
Sell your home faster at the highest possible price
Pre-Sale inspections allow for full disclosure
See the home inspection page for what is inspected
As the owner, you have the opportunity to make repairs to the home in advance to support your asking price
Call Prism for a re-inspection after repairs are made for a fresh inspection report that you can link to your listing
"Informative Inspection" versus traditional "Inspection Contingency"
When looking to buy a home during a seller's market, bidding wars resulting from limited inventory have seen many homebuyers opting to forgo home inspections altogether, so the prospective buyer's offers are more attractive. So, how do our clients get the best of both worlds – make a more appealing offer and ensure your clients get a full home inspection before making a huge purchase? The devil is in the details.
How does an informative inspection differ from an inspection contingency?
During accelerated housing market/bidding war conditions, many sellers are hesitant to accept any offers that require a traditional home inspection. But you can change the offer language to an 'informative inspection' instead of the typical 'inspection contingency' so the seller understands your clients will be getting a full professional inspection, but that the transaction is NOT contingent on the results of the inspection or any information that the buyer discovers. In other words, the deal is firm – the buyer is waiving their right to cancel the transaction based on the outcome of the informative inspection. In addition, the buyer won't be asking the seller to pay for any issues that may be uncovered during the inspection.
An informative inspection still empowers the buyer to better understand the property and exactly what they're purchasing. After all, the value a buyer derives from a Prism Informative Inspection includes:
Information that empowers better planning
Mitigation of risk for unexpected surprises
Full disclosure on the property so they can prioritize and budget upon possession
Inspection report acts as an instruction manual for the new home
Education on how the property operates
Complimentary technical advice from their inspector for as long as they own their home
At Prism Home and Building Inspections LLC we try to provide more than just the best home inspections around, we work hard to provide peace of mind regarding your purchasing decision.  Even after the inspection is completed and the report is delivered, we keep working for you.  We do this by providing our customers with FREE technical advice for as long as you own your home. 
PRISM HOME AND BUILDING INSPECTIONS. PROTECT YOUR INVESTMENT.
We guarantee ALL our work.
Over 20 years serving your community.
Fully Licensed and Insured.