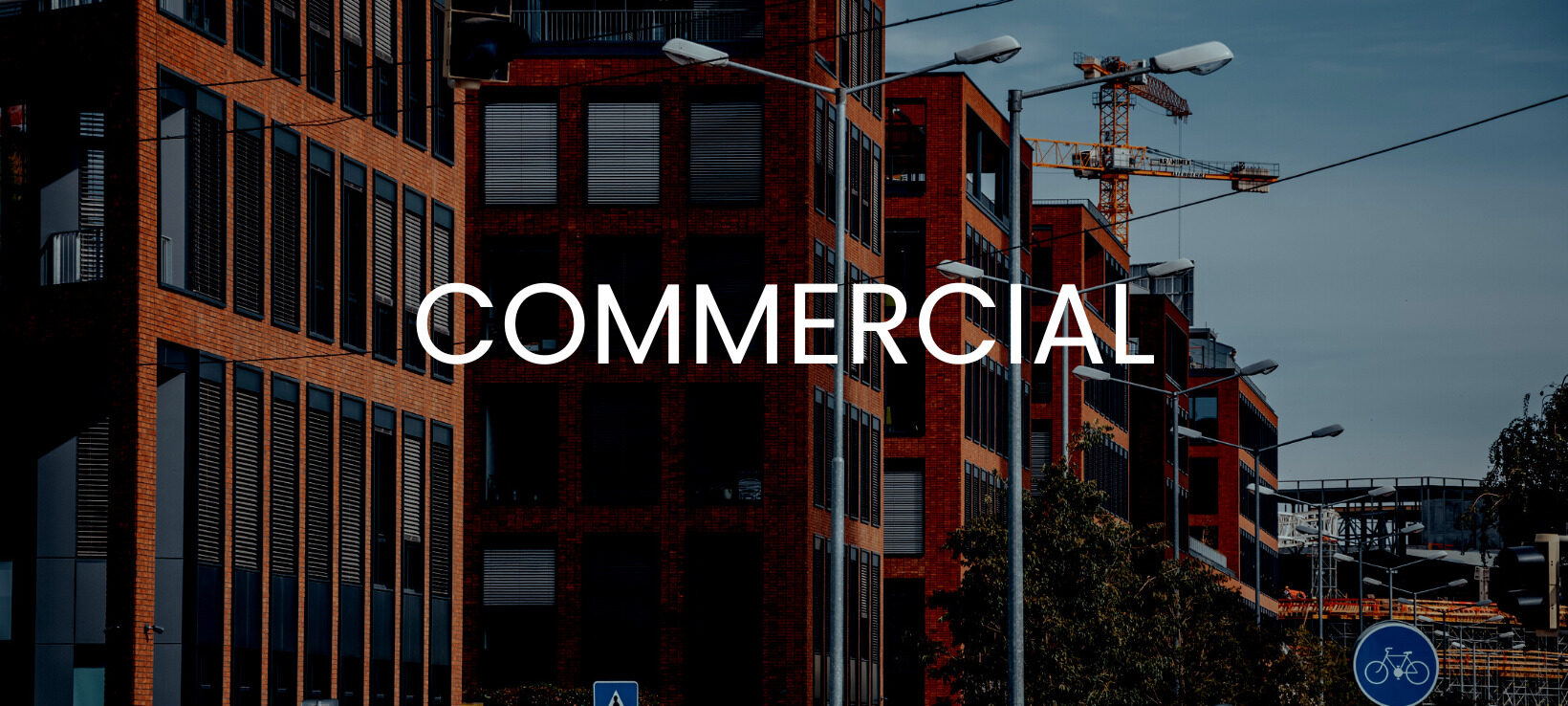 COMMERCIAL BUILDING INSPECTIONS
​Who We Are​
Prism Home and Building inspections LLC takes pride in exceeding our customers' expectations in providing professional, meaningful reports in a timely manner.  With more than 15,000 inspections performed since 2001 in the commercial and residential real estate sectors, we have the experience, knowledge, skills, and ability to convey information promptly and concisely regarding the condition of the property we have inspected.   Our team is trained to perform commercial building inspections according to the ASTM Standard E 2018-15 and the Certified Commercial Property Inspectors Association (CCPIA) International Standards of Practice for Inspecting Commercial Properties (ComSOP). We specialize in condition property assessment types from the simple office space to the complex mixed-use retail mall.
Standard for Property Condition Assessments
​In August of 1999, the American Society for Testing and Materials (ASTM) published a Standard E2018-99, which defined "good commercial and customary practice for conducting a baseline Property Condition Assessment (PCA)." This standard was specifically written for commercial real estate and largely intended for commercial real estate transactions. The Standard was last updated in November of 2015 and is now known as E2018-15.
This standard is the recognized protocol for due diligence building inspections. This protocol makes it easier for those involved with commercial real estate transactions, as the report contents and format have been well defined.  The detailed report provides a condition assessment of: Structures, parking, exterior cladding, roofing, windows and doors, heating and cooling systems, interior finishes, electrical, plumbing, fire protection and swimming pools.
​
The Bottom Line
​Prism Home and Building Inspections LLC commercial building assessment reports are easy to interpret, they are detailed, including photos outlining the property condition and potential future expenditures.  We make specific recommendations of defect items, age of mechanical components and remaining expected life expectancy.  The assessments are made by our professionally trained and experienced team with a history and reputation of providing quality service.  There is no better investment to your real estate transaction than a professional property assessment from Prism Home and Building Inspections LLC.   Contact us today to discuss your commercial building inspection needs and receive our written proposal for your property condition assessment.
PRISM HOME AND BUILDING INSPECTIONS. PROTECT YOUR INVESTMENT.
We guarantee ALL our work.
Over 20 years serving your community.
Fully Licensed and Insured.