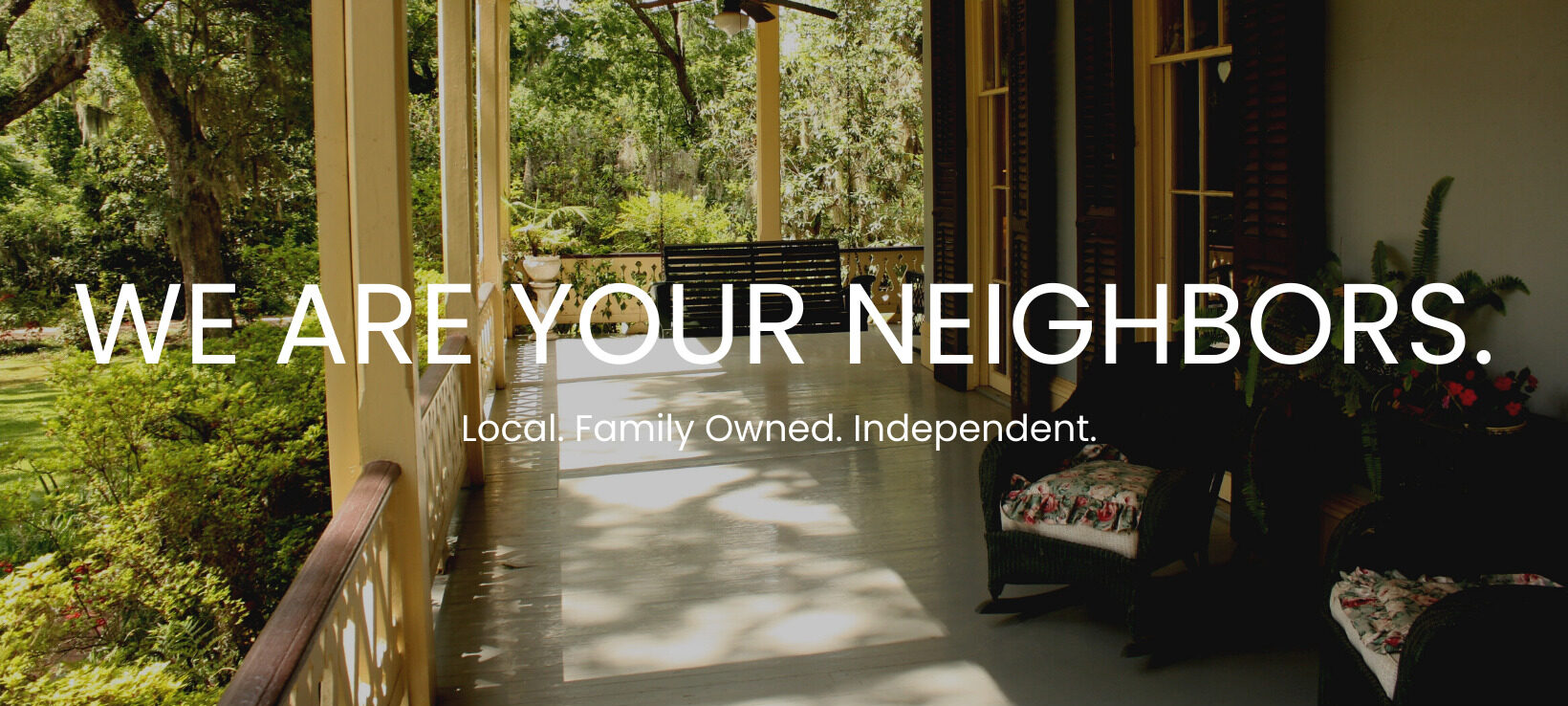 What makes us different?
We're not in the business of home inspecting, we're in the business of giving people peace of mind.
​Buying a home is the largest investment most people will ever make.  A home is not just a building, it's where you live your life, raise your family, and make your memories.  Buying a home is making a commitment to the future. We can't know what that future holds and that can be scary when you make a big commitment.  But one thing we can do is provide you with all the information available, good and bad, about the condition of the home you choose before you make that commitment. But we don't stop there, we take the time to listen to you, walk through the home with you, explain things and provide guidance and resources to ease your journey into being homeowners.  Because it's important to have peace of mind when you are making the largest investment of your life.
​
Why Prism?
We have the knowledge, skills, experience, and ability to help you walk through the home inspection process better than anyone.  For more than 19 years, we have helped countless home buyers navigate the waters of the home inspection process successfully.  We are invested in making the journey as painless as possible, for taking time to sit down and listen to people's stories, to provide guidance and witness to the joys and challenges of home ownership, not unlike your favorite uncle or aunt, who just always seems to know the answer or how to find it.
​​
That's what we do. That's who we are. Every inspection. Every time.
PRISM HOME AND BUILDING INSPECTIONS.  PROTECT YOUR INVESTMENT.
We guarantee ALL our work.
Over 20 years serving your community.
Fully Licensed and Insured.